ARE YOU OF LEGAL SMOKING AGE?
THE PRODUCTS ON THIS WEBSITE ARE INTENDED FOR ADULTS ONLY.
By entering this website, you certify that you are of legal smoking age in the state in which you reside
With great flavor, a smooth vapor and an excellent throat hit, these drinks flavors e-juice have it all.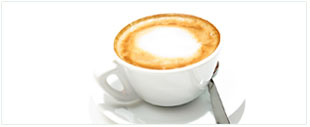 Cappuccino
Cappuccino E-liquid is a natural and excellent combination of tender,sweet coffee and milk tea aroma.Not too light,not too thick.With it,you will experience the graceful and fresh feeling.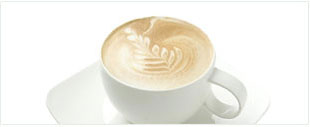 Cappuccino-11#
The typical and pure cappuccino aroma gives you a mellow and long-lasting throat hit.Once begin,you will never turn to any other.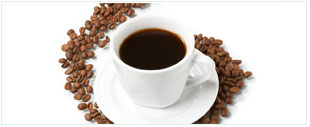 Coffee
A rich and pure coffee taste.It is just like a blast of sweet and aromatic breeze skimming over your soul,so psychedelic, giving you impressing and memorable feeling.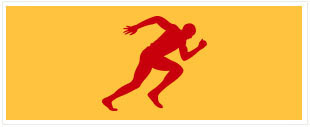 R&C
It offers a taste of sports beverage,lightening up your soul and spirits.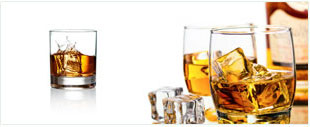 Whiskey
Full-bodied wiskey flavor,smooth and mellow.One drop will refresh you and make you more energetic.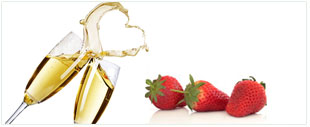 Strawberry Champagne
A perfect combination of strawberry flavor and champagne fragrance,full of fresh and elegant texture.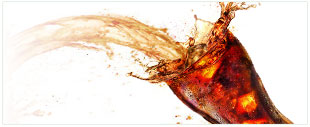 Cola
Passionate and enthuastic cola drink flavor,freezing your body and cheer you up down to your soul.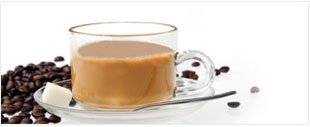 Sweet coffee
Classical coffee with delightful and elegant sweetness,enhanced by pleasant and overflowing aroma.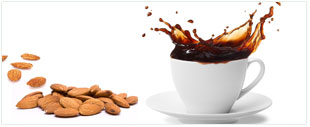 Amaretto coffee
Mellow coffee naturally blends with velvety amaretto note,giving you a delicate and smooth musical tone.