WARNING: This product contains nicotine. Nicotine is an addictive chemical.
Our products are restricted to adults 21+ only.
CLC Pure Cotton Head (0.5ohm)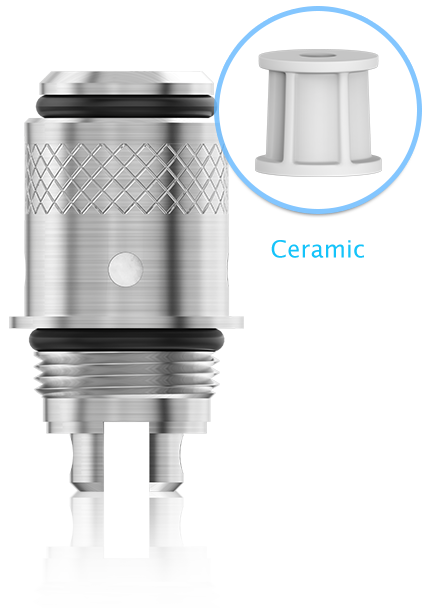 CLC Pure Cotton 0.5ohm head applies the innovative Ceramic material with long-lasting lifespan brings you great pure flavor ever. Spiting and
leakage can be avoided. It can be used under high temperature condition, providing large vapor production.
eGo ONE V2 comes with the new ceramic 0.5ohm head
which is made of pure cotton producing a pure flavor for you.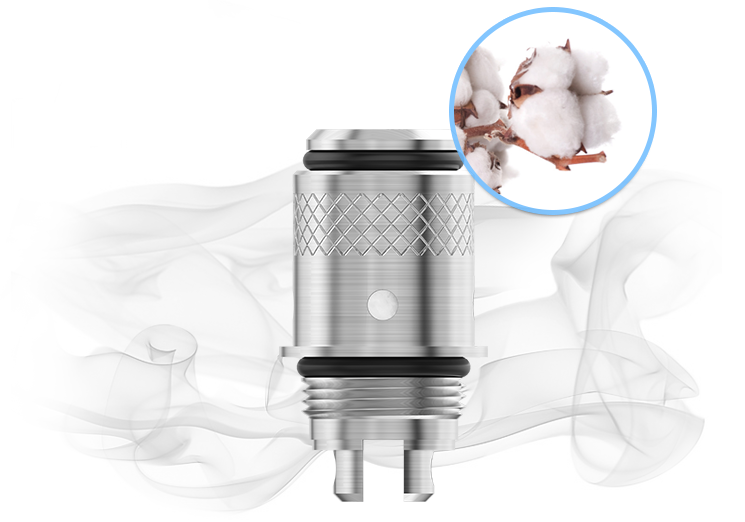 Height:25.5mm
Diameter:19.0mm
Output: 12-25W, recommend 20W
Coil: SS316L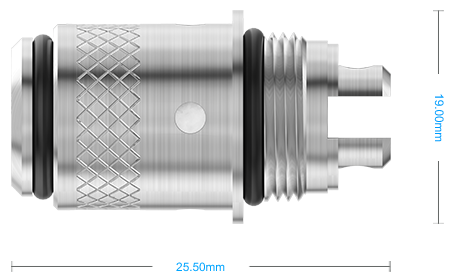 Convenient to Replace and Clean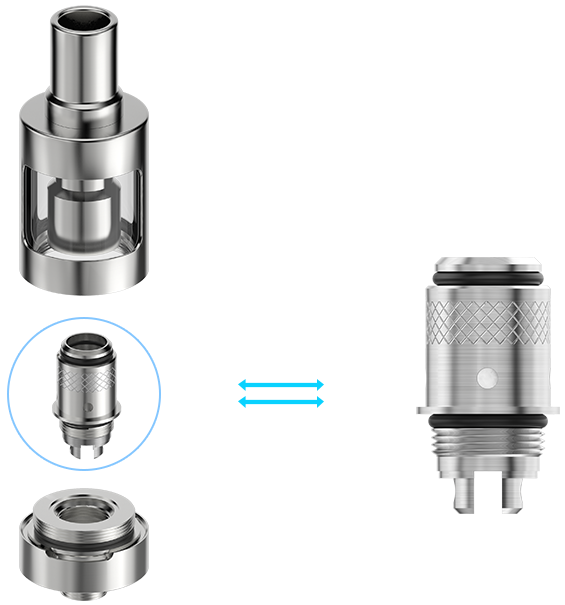 This site uses cookies. By continuing to browse the site you are agreeing to our use of cookies. Read our private policy>