ARE YOU OF LEGAL SMOKING AGE?
THE PRODUCTS ON THIS WEBSITE ARE INTENDED FOR ADULTS ONLY.
By entering this website, you certify that you are of legal smoking age in the state in which you reside
Being a pod system while you can still change the coil heads as you like, the Joyetech EXCEED Edge is ergonomically designed, inspired by the sports car. It is such a tiny and sleek device that fits you perfectly not just for starters but also advanced vapers.
Specification:
Size: 26.5*93.0*20.0mm
Weight: 67.0g
Colors: Black, Orange, Yellow, Red, Silver, Dazzling
Output mode: Direct output
Battery capacity: 650mAh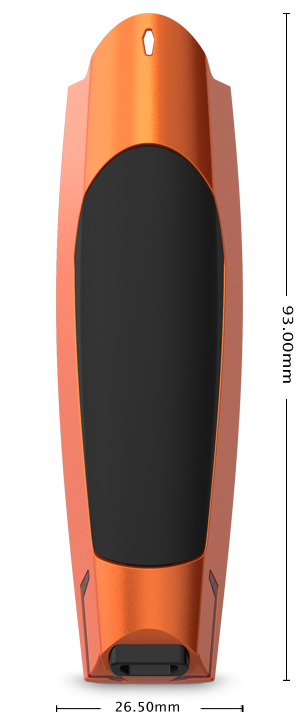 Robust and versatile pod mod
Designed with ergonomics in mind, the EXCEED Edge features a curved structural chassis with the shape of sports car. What an exquisite vaping beauty of arts.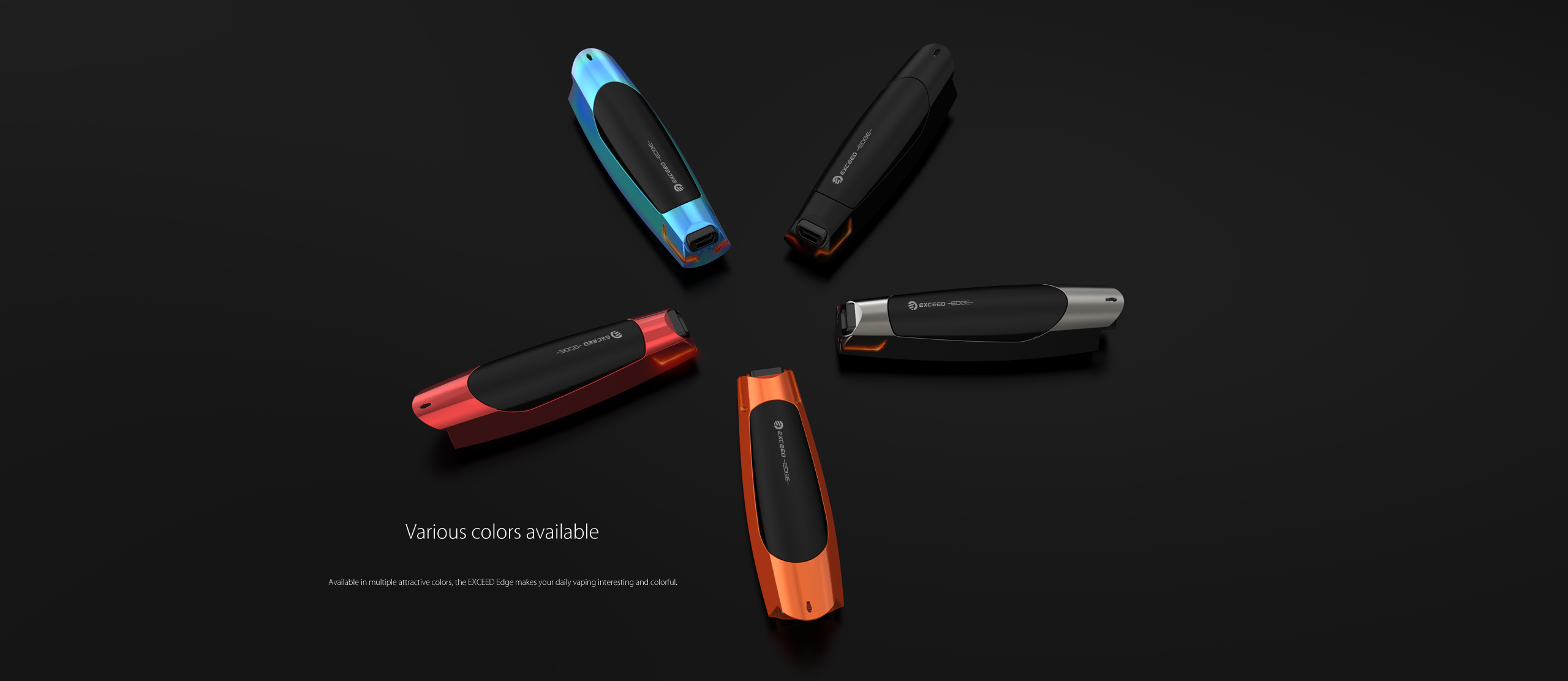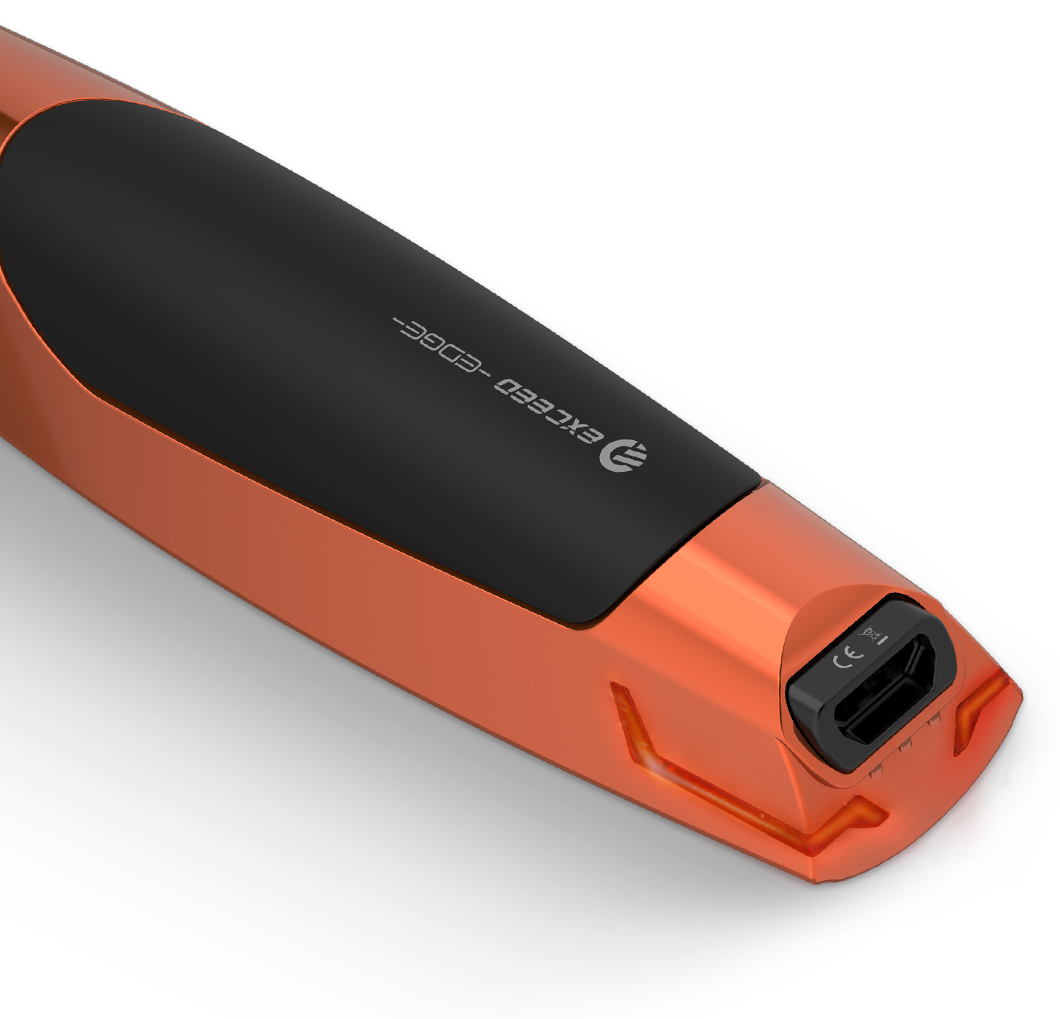 The light will flash slowly or stay lit when battery quantity is high, on the contrary, the light flashes in frequency.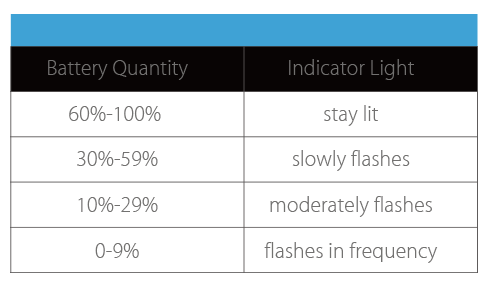 Simply charge the EXCEED Edge battery by connecting it with a computer or a wall adapter via USB cable. When it's fully charged, the indicator light will go out.