ARE YOU OF LEGAL SMOKING AGE?
THE PRODUCTS ON THIS WEBSITE ARE INTENDED FOR ADULTS ONLY.
By entering this website, you certify that you are of legal smoking age in the state in which you reside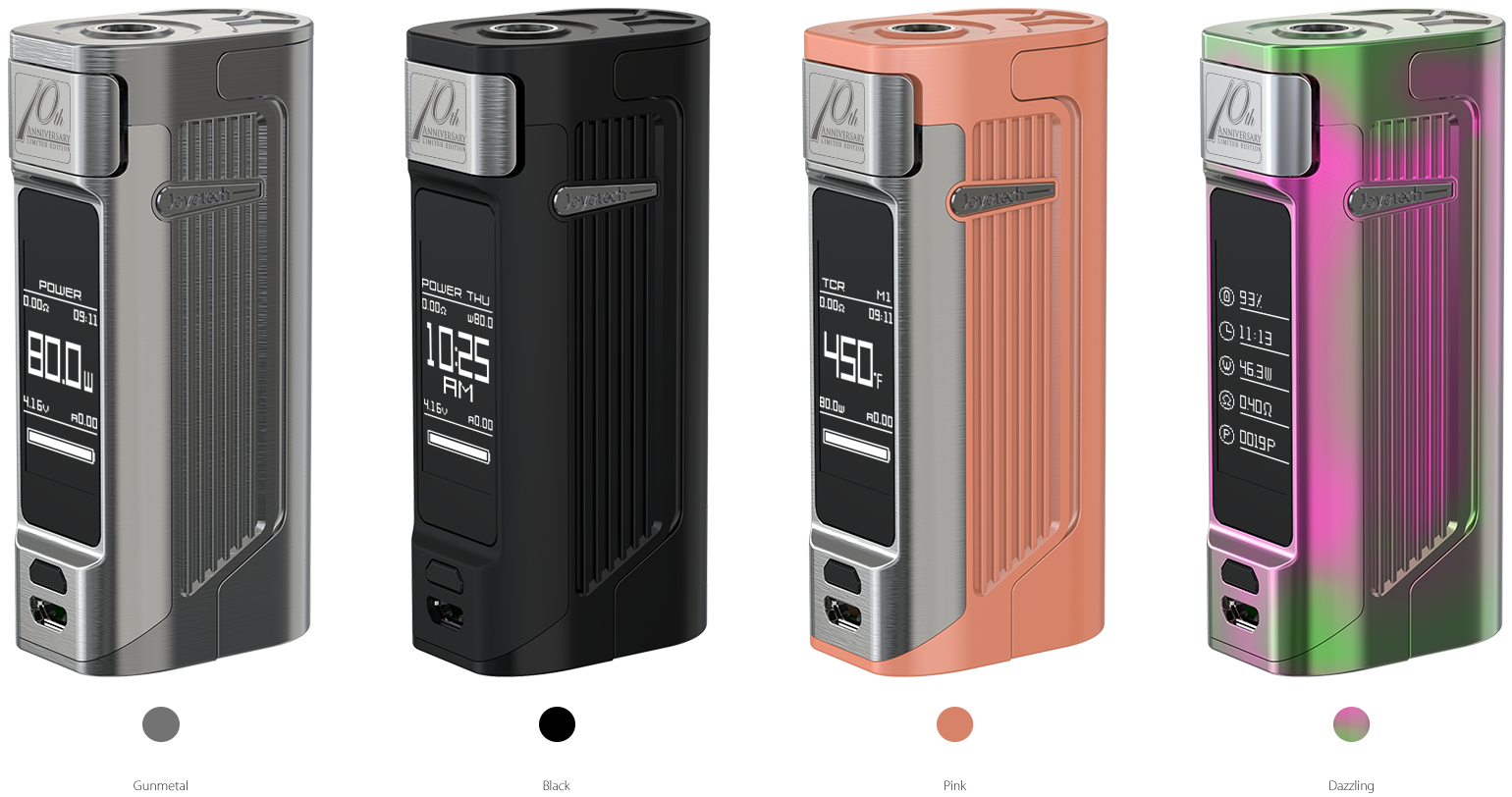 Featuring a particularly responsive touchscreen, the sophisticated ESPION Solo is very convenient for you to operate. It is the first box mod that compatible with 21700 battery, but still works with 18650 battery as well. As the 10th anniversary limited edition, it is totally a masterpiece. The ESPION Solo reaches a formidable 80W power along with a sequence of unique features making it one of a kind starter kit only for Joyetech fans.
Standard Configuration:
1 * ESPION Solo
1 * AVB 21700 battery (optional)
1 * 18650 battery sleeve
1 * QC USB cable
1 * Manual
1 * Warranty card
1 * Warning card
Specification:
Mod size: 25.5mm(L)*39.5mm(W)*81.0mm(H)
Screen type: 1.3 inch OLED touchscreen
Screen size: 64*128 px
Output wattage: 1-80W
Output mode: Power/RTC/Bypass/TC(Ni, Ti, SS316)/TCR modes
Resistance range: 0.05-1.5ohm for TC/TCR mode
0.1-3.5ohm for Power mode
Temperature range: 100-315°C/ 200-600°F
Cell using: single replaceable high rate 21700/18650 cell (CDR

25A)
Max charging current: 2A
Max output current: 30A
Max output voltage: 9V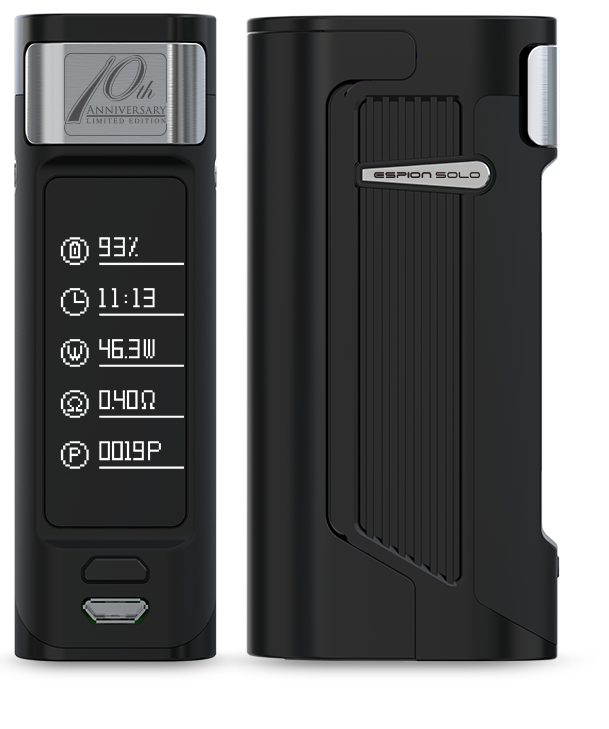 Touch freely
Coming with a 1.3 inch OLED touchscreen combined with an easy-to-use operating system, the ESPION Solo, such a sophisticated box mod, will be incredibly convenient for you. Simply swipe the screen to view and adjust your mod freely.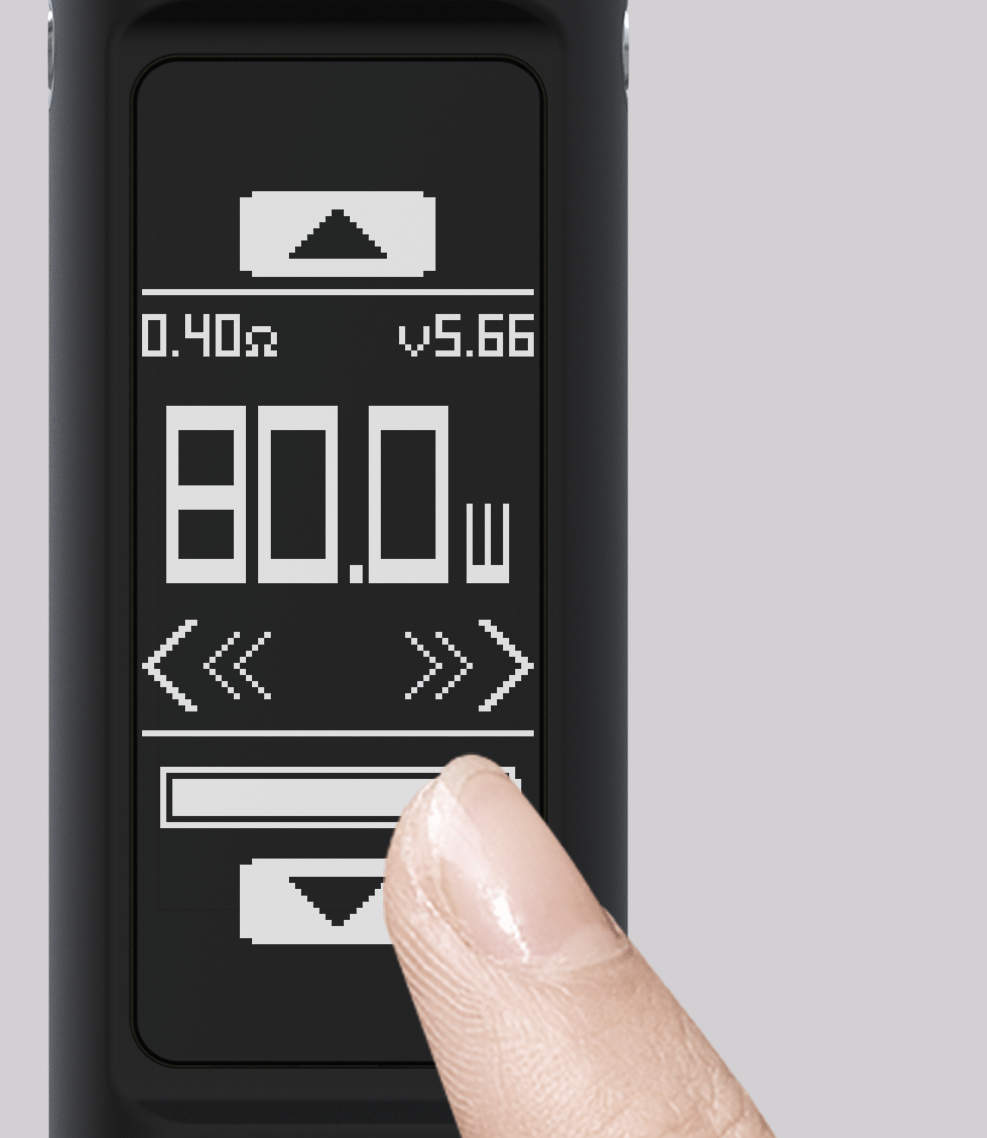 Compatible with 21700/18650 battery
With a 4000mAh high drain 21700 battery, you can enjoy an earthly vaping experience for the all day long. Still, you can use the normal 18650 battery with the help of a special sleeve (includes in the kit).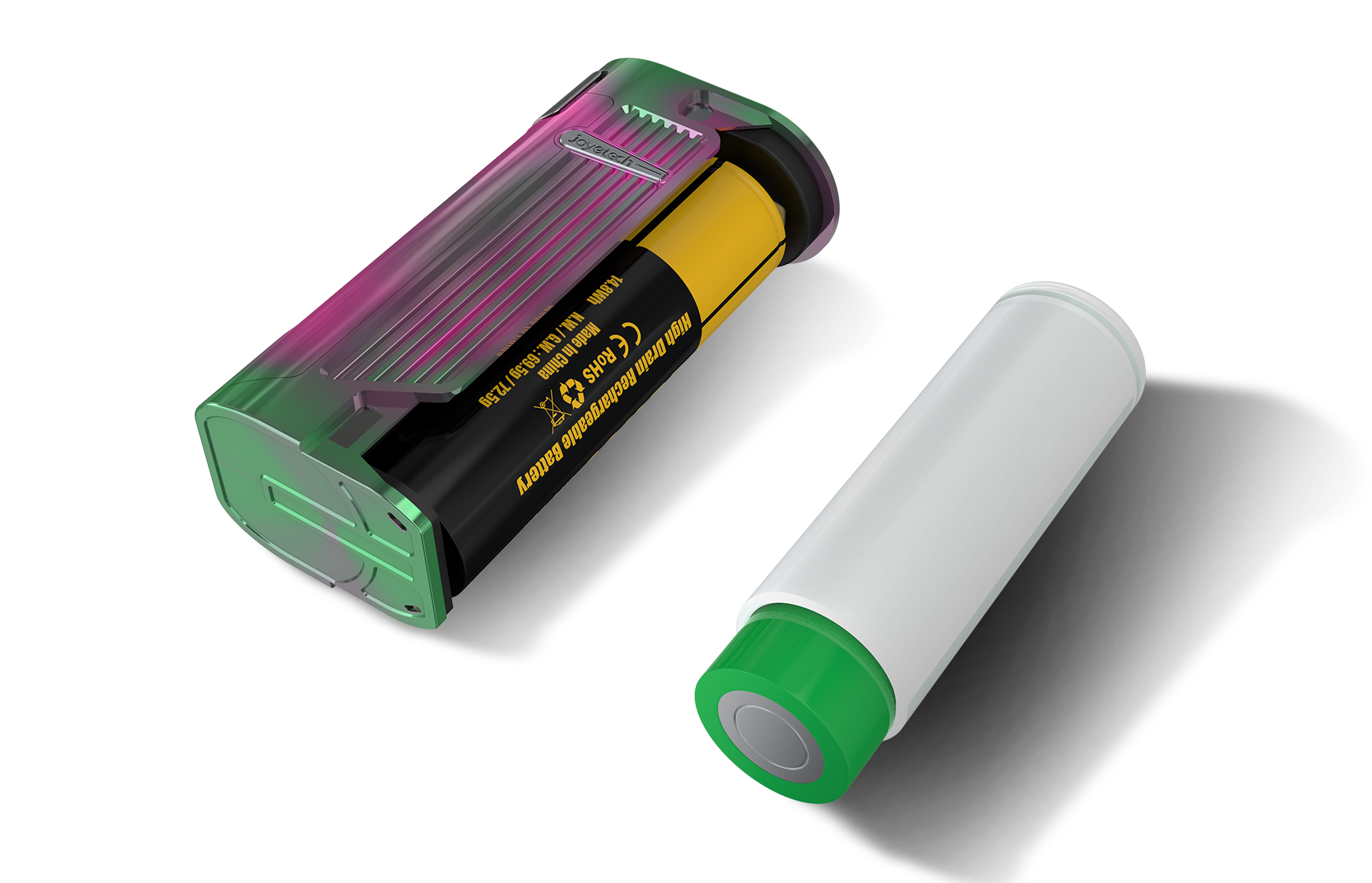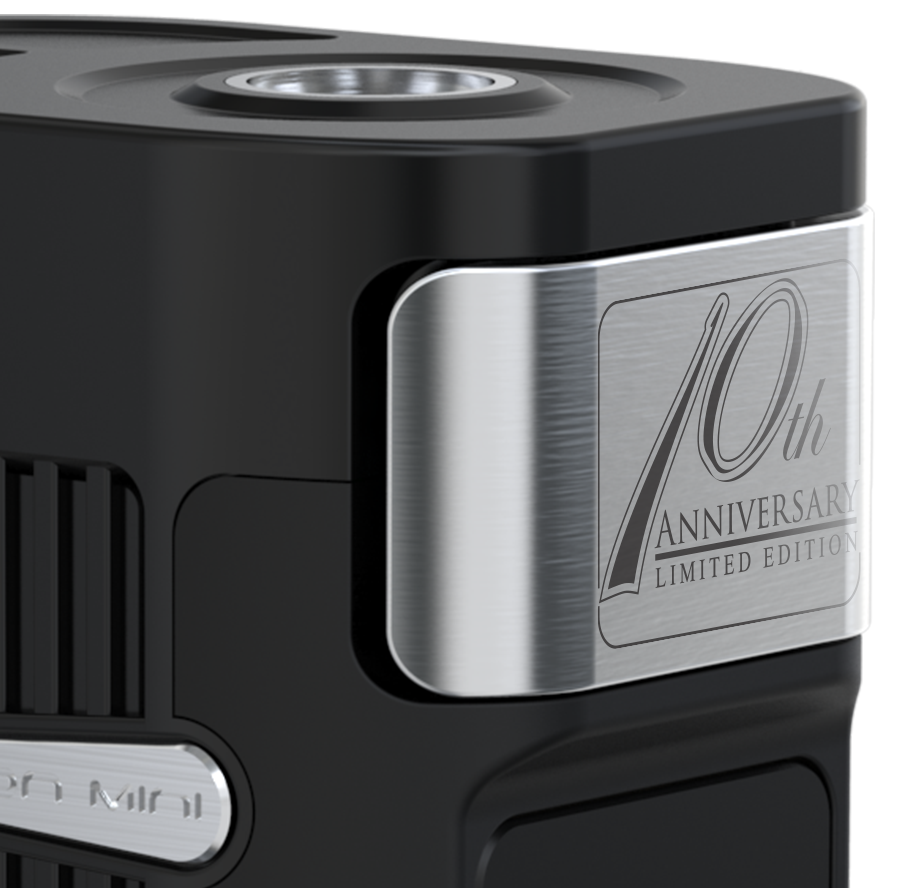 10th anniversary limited edition
The ESPION Solo is definitely a masterpiece to mark the 10th anniversary. It reveals the e-cigarette giant's ambition and attitude from the past to the future.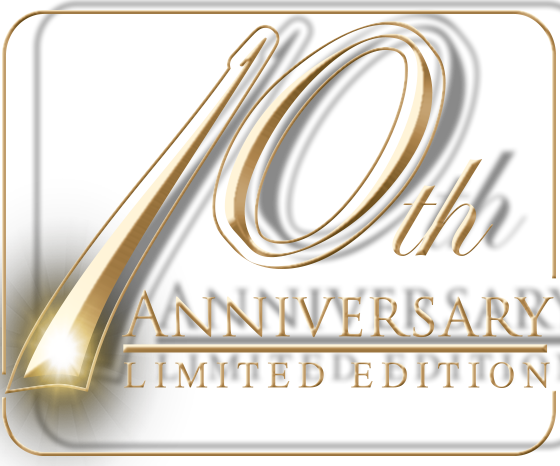 80W max output
The ESPION Solo is capable of outputting 80w power, providing you with huge vapor production. Moreover, it offers more possibilities of using a variety coils with 30A maximum output current.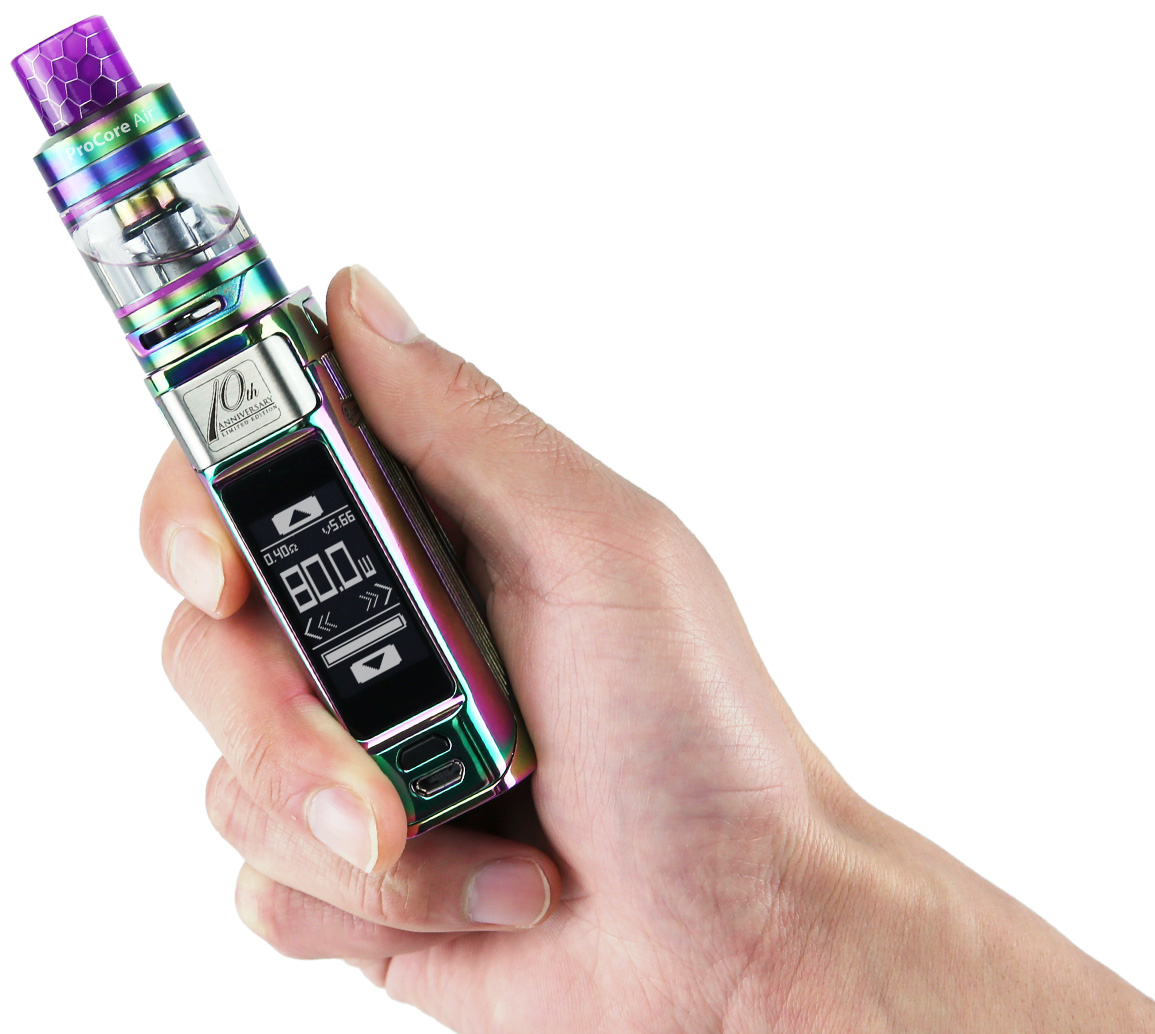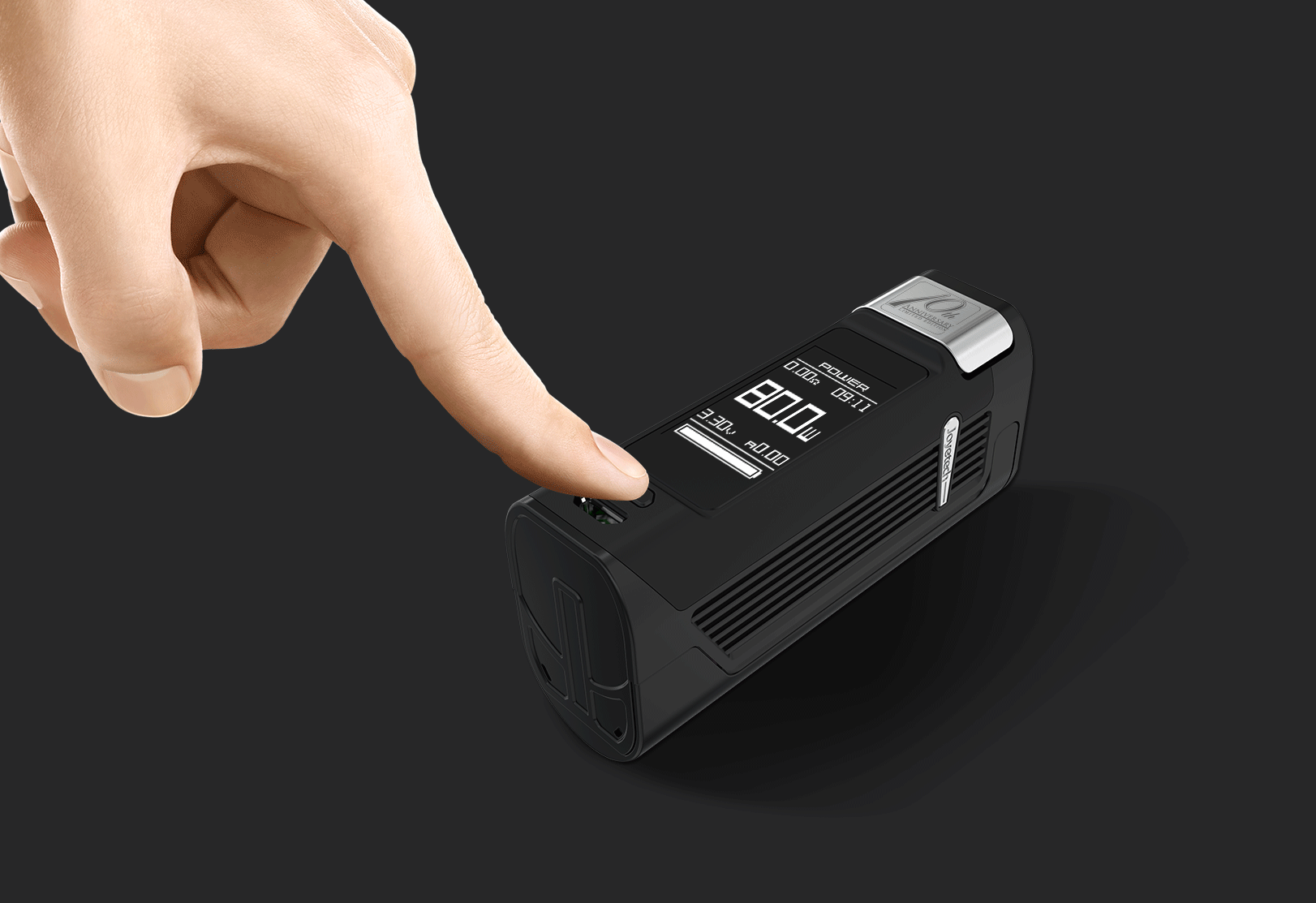 Lock intelligently
You can lock the screen by clicking the function button to avoid any touch by mistake. Also, the screen will be locked automatically each time when you click the fire button. Click the function button once to unlock. You can turn the screen on/off by clicking the function button 2 times in quick succession.
Magnetic battery cover for convenient exchange
The humanized push-pull design of the magnetic battery cover makes changing the battery with high proficiency.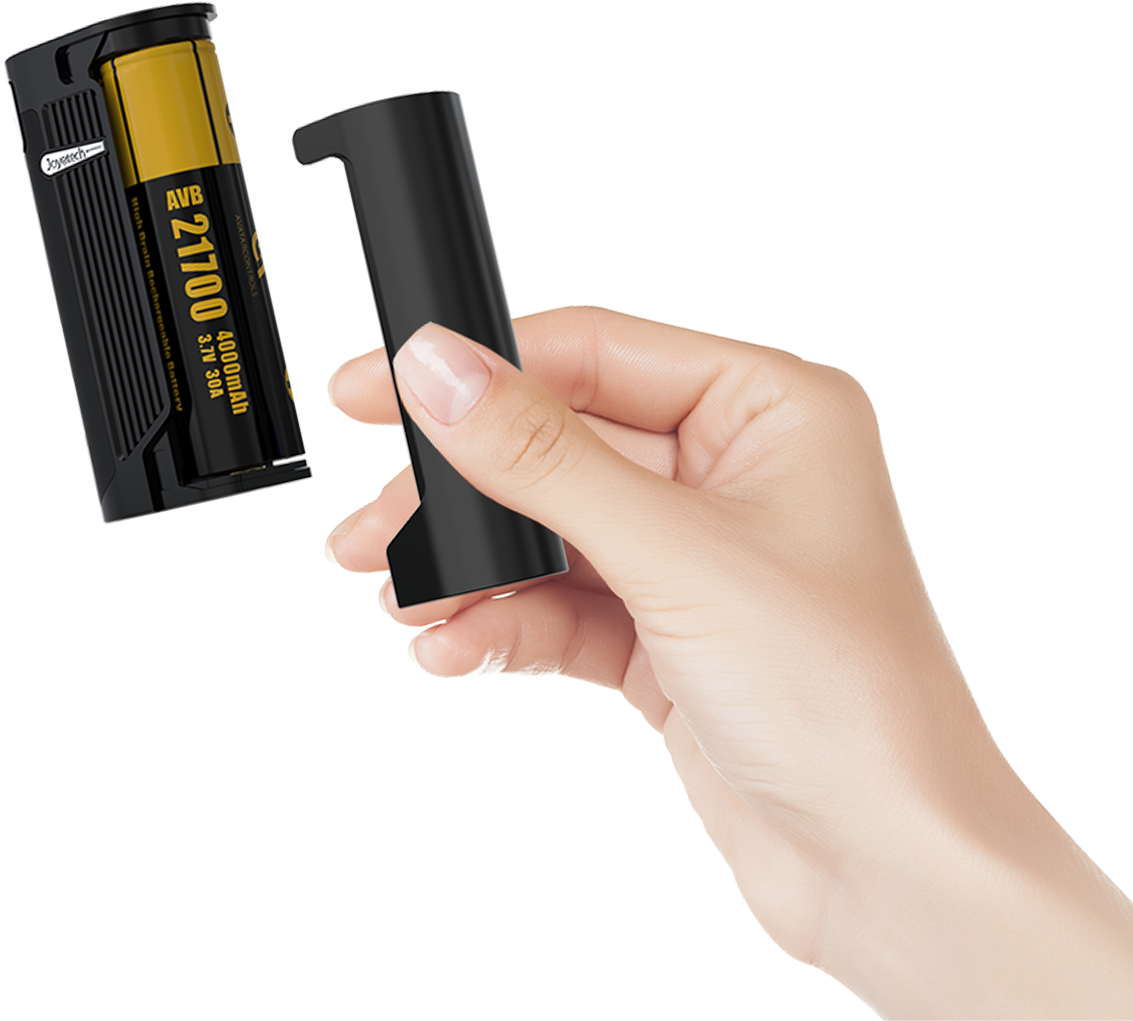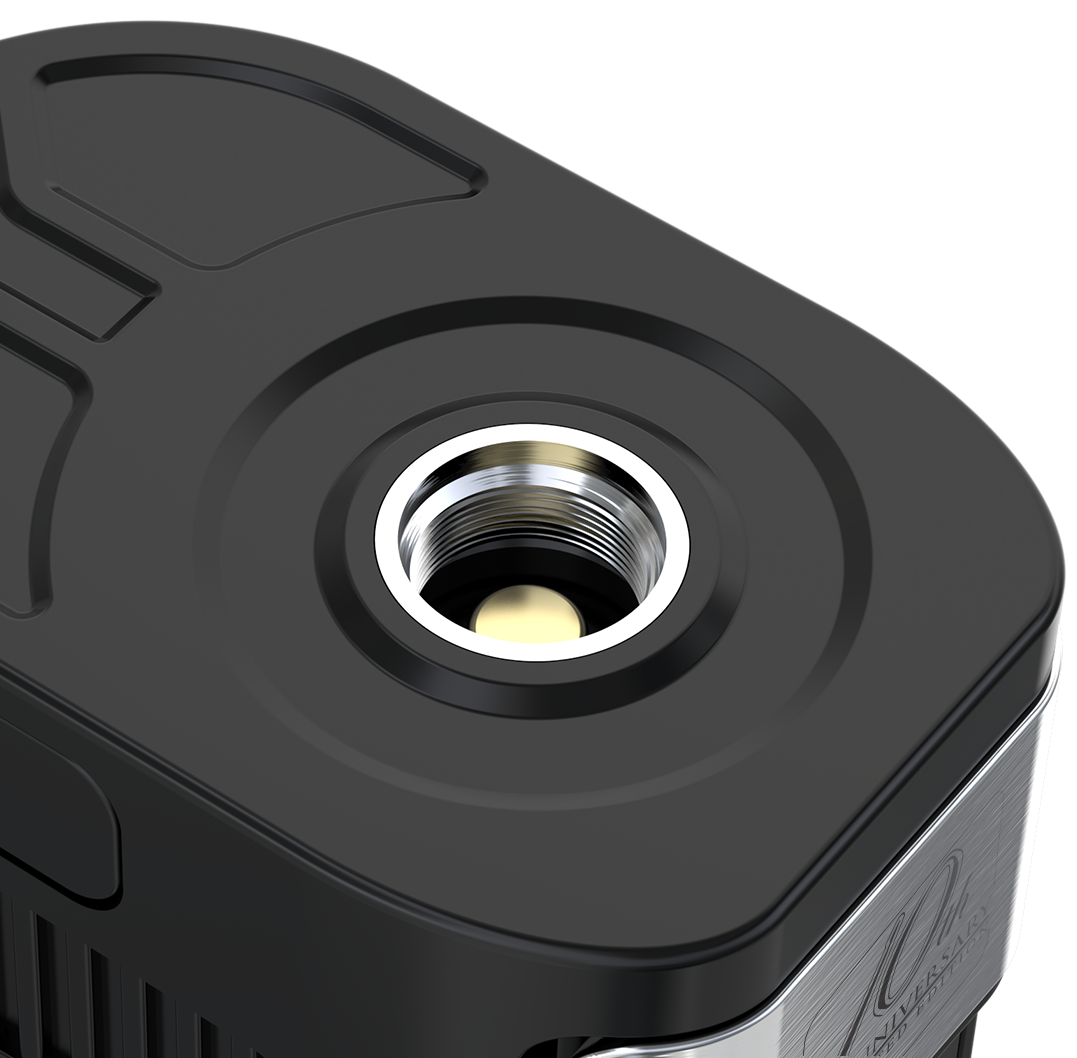 Applicable with various tanks
The exquisite spring loaded 510 connector of the ESPION Solo is applicable for tanks with 510 length ranged at 4.0mm to 5.5mm. Tanks are also free to go up to 25mm diameter as you prefer.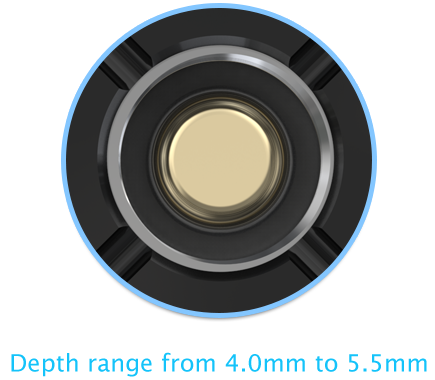 Onboard reverse polarity protection



The onboard reverse polarity protection protects the device from damage in the event of reverse battery installation.

Dual circuit protection



It applies two sets of battery protection circuit system, realizing overall battery protection of over-charging, over-current and over-discharging, which makes it more safe and reliable.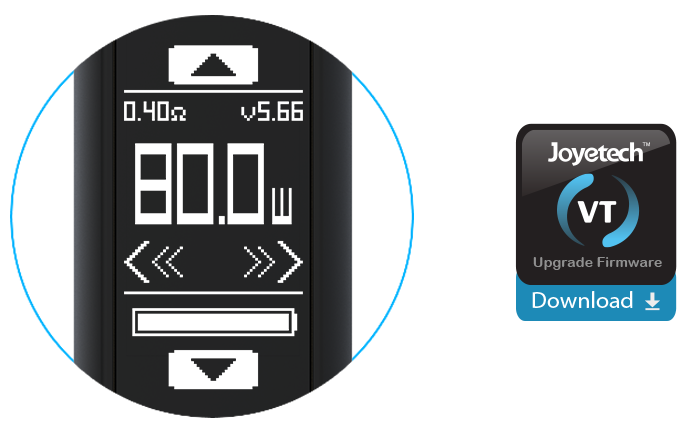 Please always use high-rate 21700/18650 cell. The ESPION SOLO adopts new equalizing charge system, supporting quick charge capability with max charging current up to 2.0A. Still you can take out the cell and charge it in a separate charger.