WARNING: This product contains nicotine. Nicotine is an addictive chemical.
Our products are restricted to adults 21+ only.
eGo Twist+ with CUBIS D19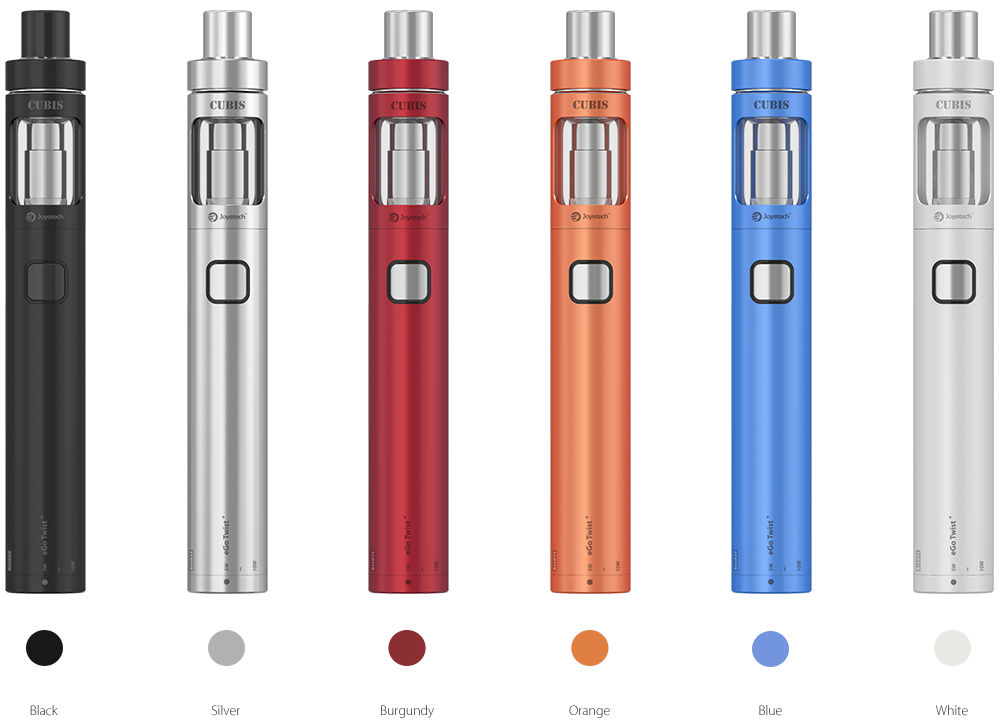 CUBIS D19 atomizer perfectly fits the new eGo Twist+, having two optional modes: Variable Wattage mode and BYPASS mode. Simply rotate the bottom ring to adjust the wattage or shift between the two modes. E-juice filling can be easily achieved by simply removing the top cap and injecting into the side holes. It applies dual circuit protection with multiple colors to choose. Also the great performance and easy operation make the eGo Twist+ outstanding and unique.
Standard Configuration:
1 * eGo Twist
+
Battery
1 * CUBIS D19 Atomizer
1 * NotchCoil
TM
0.25ohm DL.
1 * BF SS316-0.5ohm DL.
1 * LVC Clapton-1.5ohm MTL.
1 * USB Cable
2 * User Manual
1 * Warranty Card
1 * Warning Card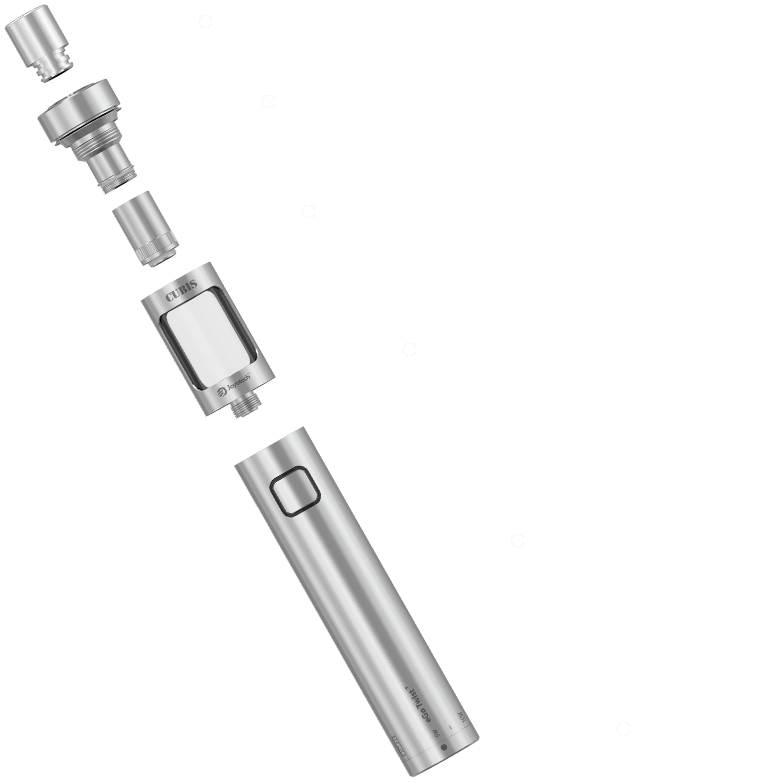 Diameter: 19.0mm
Total Length: 162.0mm
Battery Capacity: 1500mAh
E-juice Capacity: 2ml
Output Modes: VW/BYPASS Mode
Resistance Range: 0.2 - 3.5ohm
Color: Black, Silver, Burgundy, Orange, Blue, White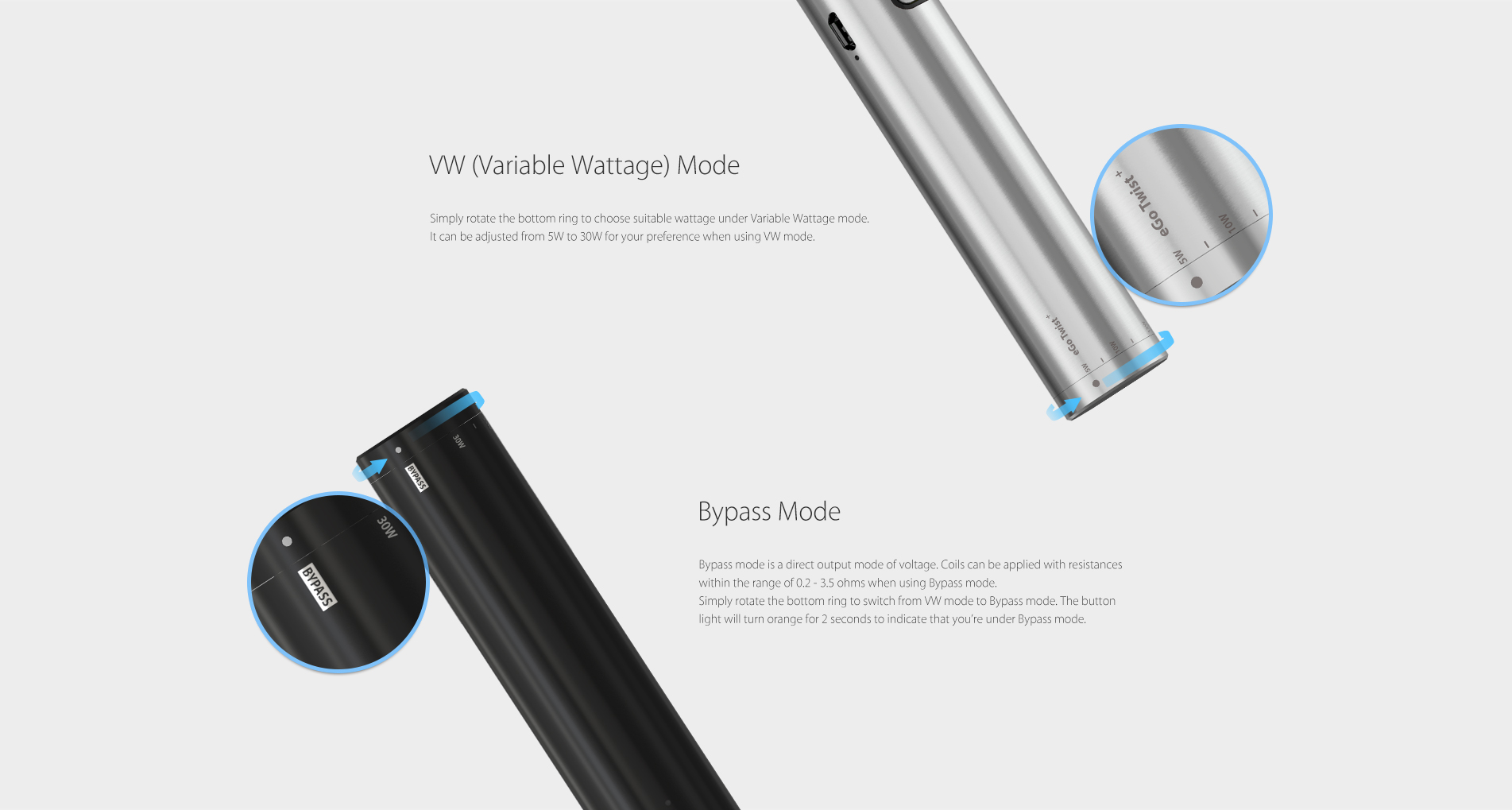 Innovation With Greater Convenience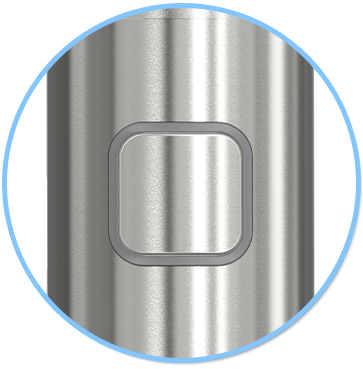 We redesigned the fire button which is easy and soft to push. The button light will be on when you switch between the two modes or press it to fire.
Also, the regulatory ring on the bottom enables you to switch to your mode easily.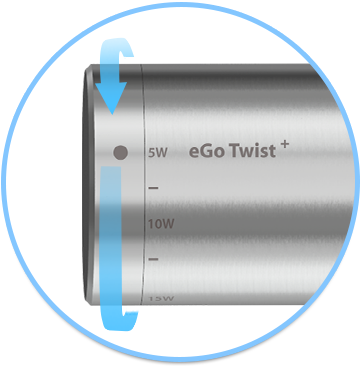 NotchCoilTM and LVC Heads
| | |
| --- | --- |
| The NotchCoilTM 0.25ohm DL. (Direct Lung) head, using SS316L coil, lasts longer and can be used under high wattage condition, which will surely bring you great vaping experience ever. | |
| | The new CUBIS LVC (Liquid Valve Control) Clapton-1.5ohm head applies the liquid valve control system. Simply rotate the ring on the base to adjust the liquid valve. |
Top Filling And Top Airflow
The CUBIS D19 adopts top filling and top airflow structure which allows the top section and coil to be removed and as one solid unit.
Coil replacement and juice fill can be achieved by removing this top section from the cup.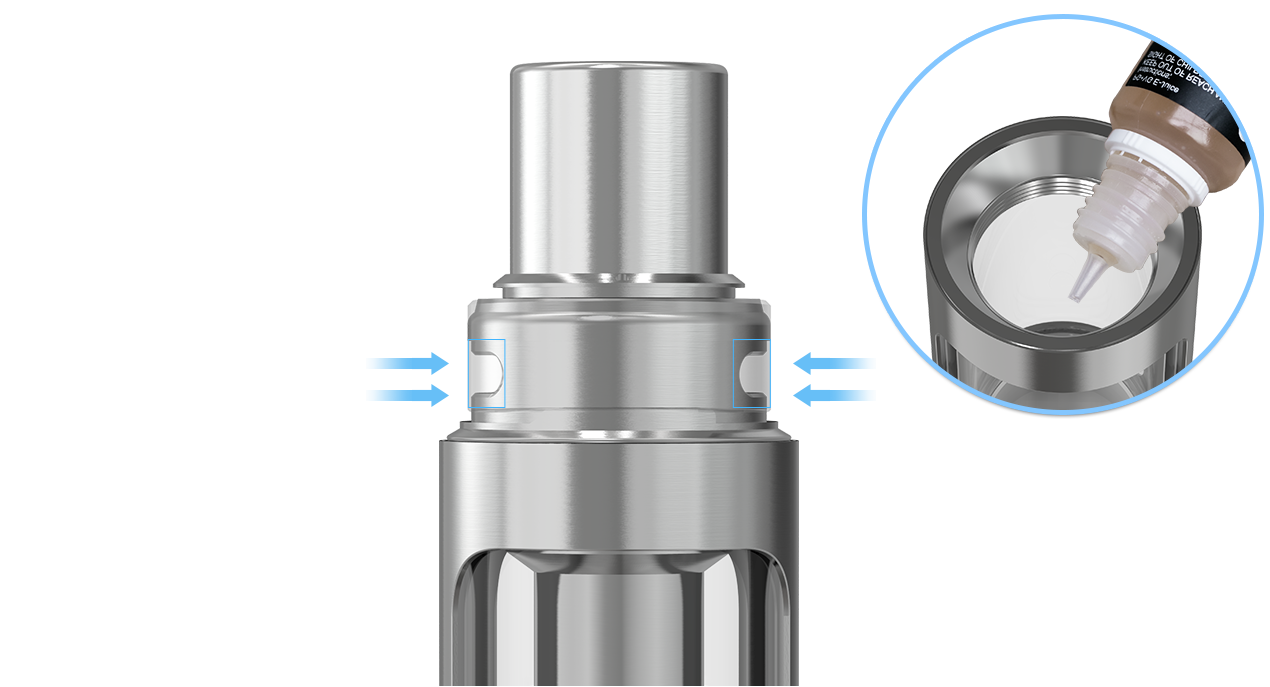 Multiple Atomizer Heads Can Be Applied
NotchCoilTM 0.25ohm DL . head, BF SS316 Series Heads, BF Clapton-1.5ohm head, BF Ni, BF Ti and BF RBA head.

eGo Twist+ applies two sets of battery protection circuit system, realizing overall battery protection of over-charging,
over-current and over-discharging, which makes it more Advanced and reliable.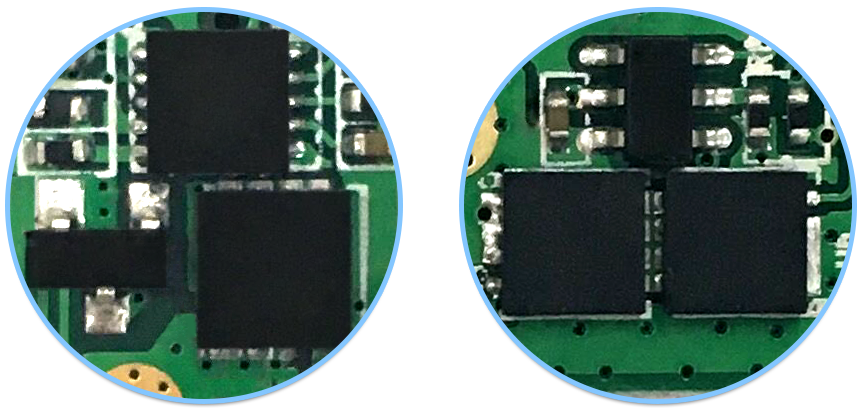 The light will flash slowly or stay lit when battery quantity is high, on the contrary, the light flashes in frequency.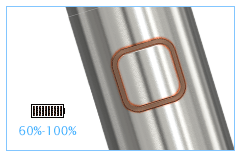 Simply charge the eGo Twist+ by connecting it with a PC or Joyetech wall adapter via USB cable.
When it's fully charged, the charging indicator will go out.

This site uses cookies. By continuing to browse the site you are agreeing to our use of cookies. Read our private policy>