ARE YOU OF LEGAL SMOKING AGE?
THE PRODUCTS ON THIS WEBSITE ARE INTENDED FOR ADULTS ONLY.
By entering this website, you certify that you are of legal smoking age in the state in which you reside
Properties:
● Length: 43mm
● Weight: 10.0g
● Use with type B cartridge (the difference between type A and B atomizer is just the outer appearance)
Universal accessories:
● eGo,eGo-T batteries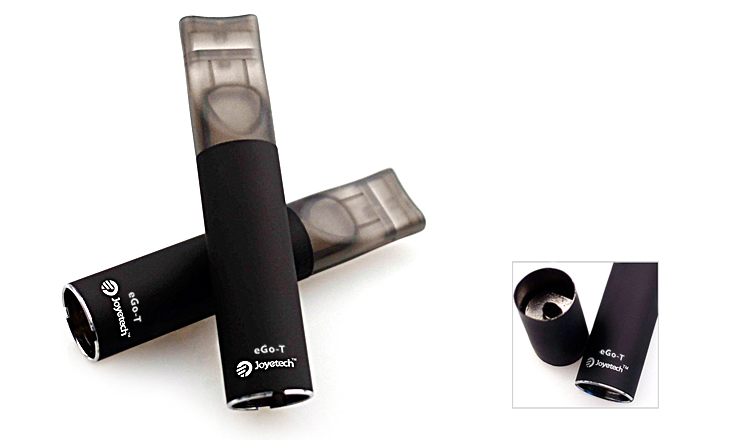 This atomizer contains the latest high technology---Tank system.
The cone design is assorted with Joye eGo-T A type cartridge without tissues inside.
The atomizer is one of the core parts of the e-cigs. When air is pulled through, the heating element vaporizes the liquid and produces a
mist. And it feels just like a tobacco cigarette./div> cigarette.
Colors Available for Your Choices