ARE YOU OF LEGAL SMOKING AGE?
THE PRODUCTS ON THIS WEBSITE ARE INTENDED FOR ADULTS ONLY.
By entering this website, you certify that you are of legal smoking age in the state in which you reside

Control head is the brain of the eVic supreme, and it can be operated through the dedicated system---eVic supreme program. It has a more clear and delicate OLED display screen (adopts 0.96 -inch, 64 x 128 pixels) and 16 grade gray function which can show the photos clearly on the device. More humanized menu design and more powerful functions will bring you a distinctive experience.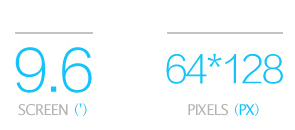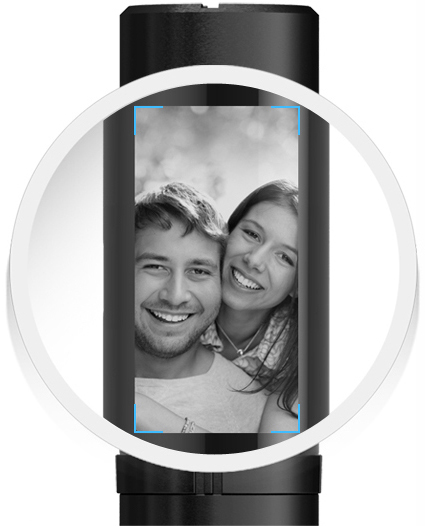 eVic supreme visual operating system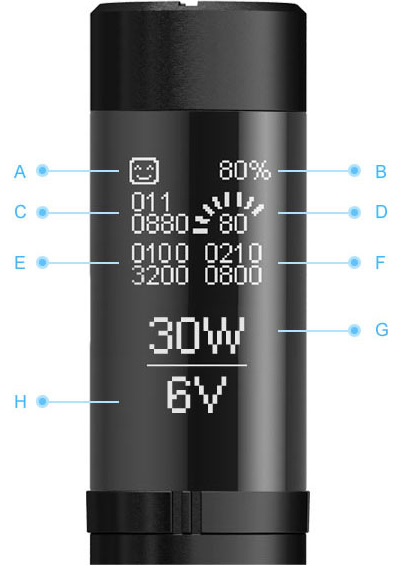 A
Smile icon The icon divides into three levels, if the icon become lighter, this means your current puff count/time is closer to the located alarm puff/time)
B
Battery Power Percentage
D
Display right 1 content
F
Display right 2 content
G
Display the current output mode
H
Display the content on the bottom

Screen saver
You can use the default logo or customize it by yourself, just import the logo through myVapors™ .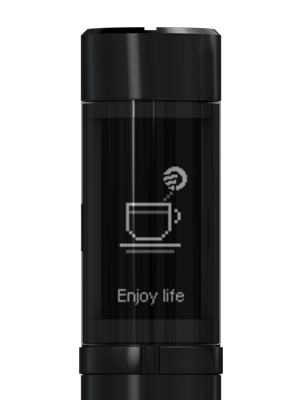 eVic supreme is a new generation of vapor intelligent electronic cigarette battery.

● You can adjust the output voltage from 3V to 6V.
● eVic supreme can be easily charged with the dedicated USB cable, and the USB cable can connect with wall adaptor or computer.
● Its 510 Changeable Thread is easy for you to choose the atomizer as you like.




Power on Power off
Turn on the device
Turn off the device

Sleep
Lock the system

Vapor set
Vapor set

Configure
Device set

Display
Display set

Device
Device information

Stealth
Display set of vapor time

Reset
Device reset

Password
Password set
Exit
Exit the main menu