ARE YOU OF LEGAL SMOKING AGE?
THE PRODUCTS ON THIS WEBSITE ARE INTENDED FOR ADULTS ONLY.
By entering this website, you certify that you are of legal smoking age in the state in which you reside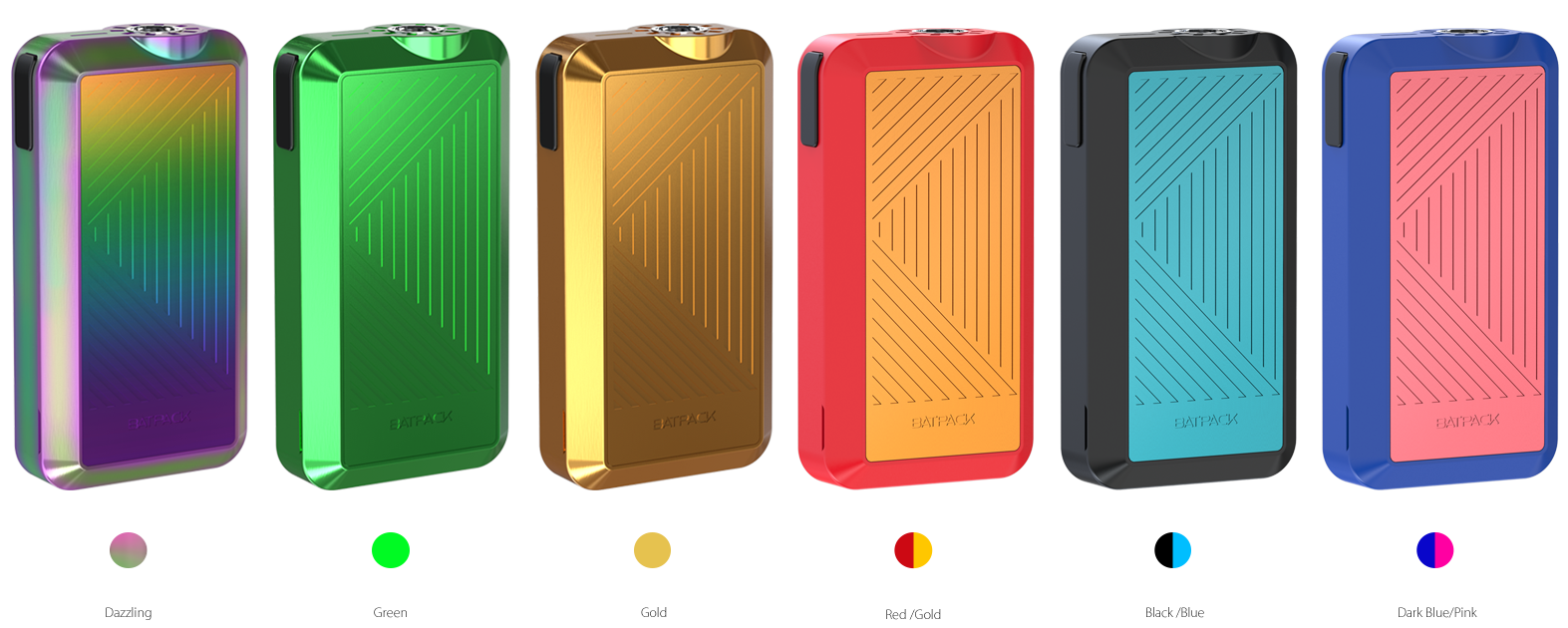 AA batteries have been a long accepted safe power source and it only made sense to utilize them in a vaporizer. You can not only use the normal AA batteries but also use the AA Ni-MH rechargeable batteries, which are all very convenient to buy in the supermarket. The Batpack is incredibly simple and convenient to use and now with ECO technology. ECO Tech still provides the best vaping experience but allows the battery to have a very low output. This extends the battery life by almost double.
Standard Configuration:
1 * Batpack
2 * AA Ni-MH Cells (optional)
1 * Manual
1 * Warranty Card
1 * Warning Card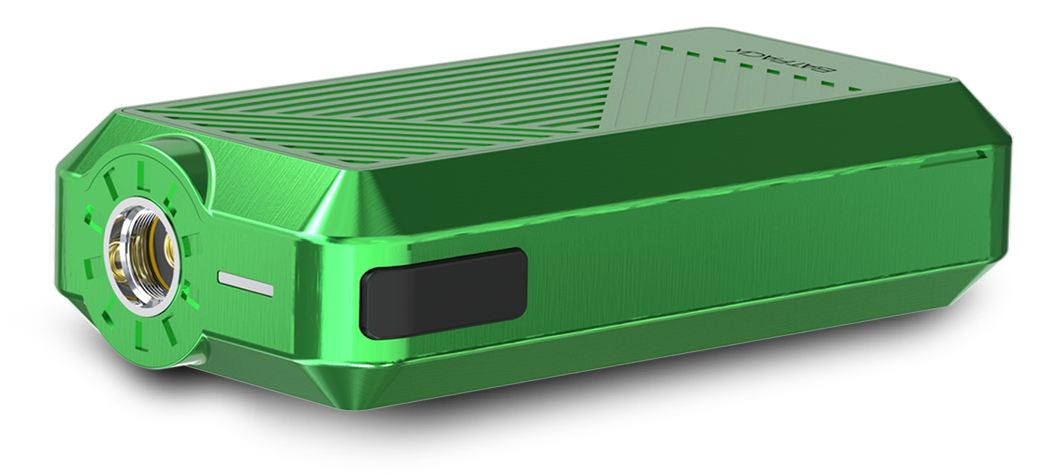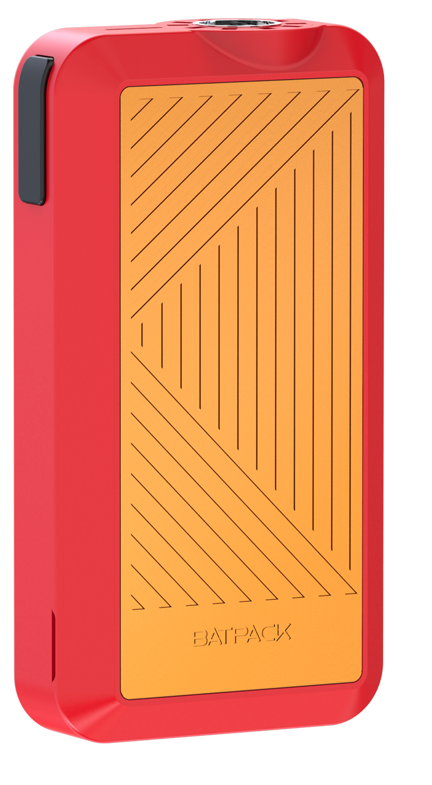 Parameter:
Size: 70.5*37.00*18.0mm
Colors: Gold, Dazzling, Green, Red/Gold, Black/Blue, Dark Blue/Pink
Applicable battery: 2 * AA Ni-MH rechargeable batteries/ normal AA batteries
(Please use this box with Joye ECO D16 atomizer ONLY)
For your convenience
Unlike any of the high-rate cells, you can buy the AA/Ni-MH cells in the supermarket directly. When you travel on vacation or business, you don't need to worry about the batteries. You don't even need to take them. Just buy some in your convenience.
Safe for vaping
'AA batteries have been a long accepted safe power source and it only made sense to utilize them in a vaporizer.' says Joyetech's Chief Compliance officer Joshua Church.
Light weight and pocket sized
The Batpack is such a simple and tiny vaporizer. You can take it to anywhere, in your pocket or handbag.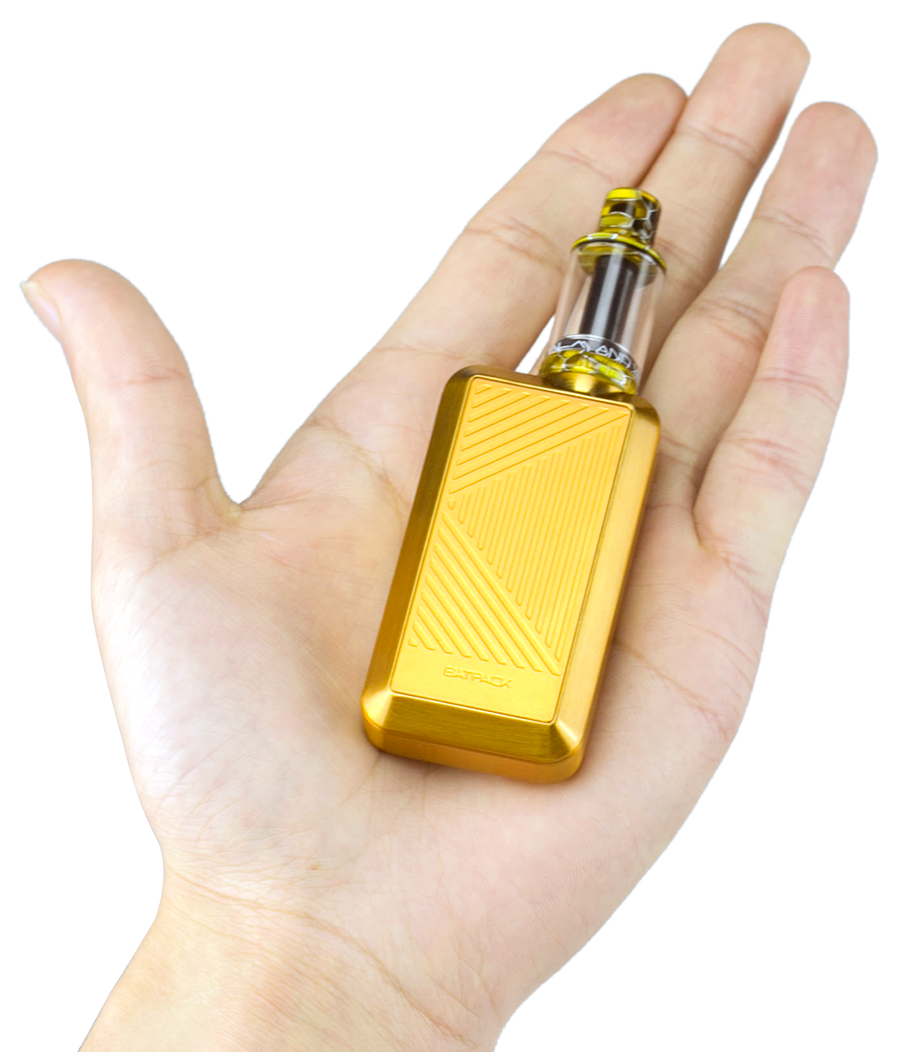 Innovative & Safe ECO Tech
This is the first vaporizer using the AA batteries as the power. Thanks to the exclusive Joyetech ECO technology, you're estimated to achieve approximately 800 puffs with two fully charged Avatar AA Ni-MH batteries (2000mAh). Meanwhile, you can still get around 150 puffs with two disposable normal AA batteries.
*The result was based on the experimental tests, each puff takes 2-3 seconds.

Ultra efficient low voltage technology
The Batpack supports 1.85V constant voltage output. The ultra efficient low wattage technology makes your battery last longer.
Avatar AA Ni-MH Rechargeable Battery
We also have package with two Avatar AA Ni-MH 2000mAh rechargeable batteries include for your convenience.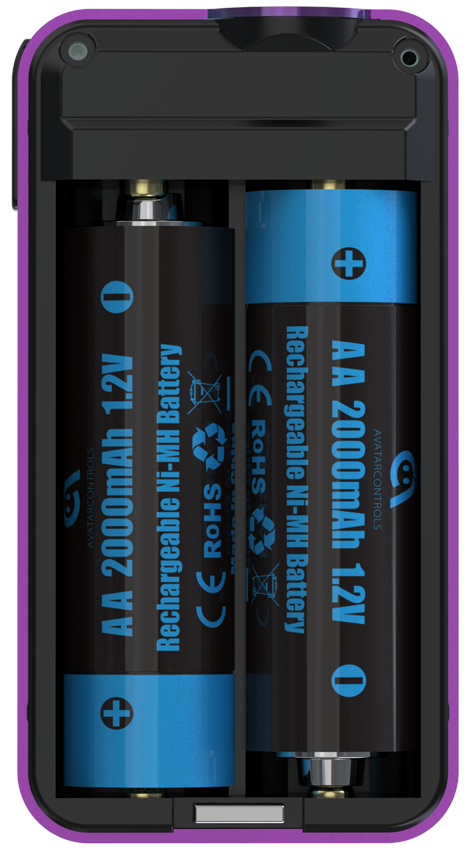 More colors for your choice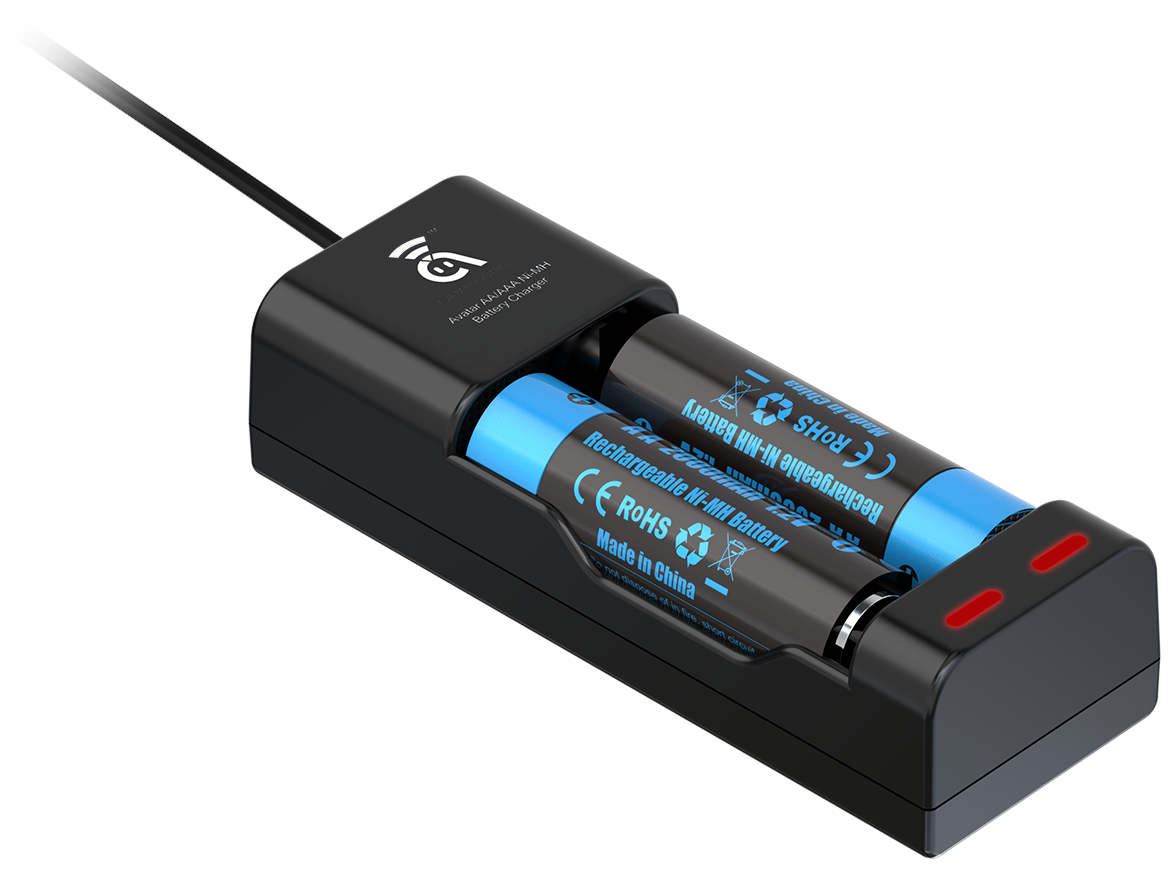 Charging
If you use the AA Ni-MH rechargeable batteries, please take them out and charge in the special charger for AA Ni-MH batteries. We also have the Avatar AA battery charger for you to choose. (sell separately)