ARE YOU OF LEGAL SMOKING AGE?
THE PRODUCTS ON THIS WEBSITE ARE INTENDED FOR ADULTS ONLY.
By entering this website, you certify that you are of legal smoking age in the state in which you reside
Characteristic flavors include light characteristic and mixed menthol flavors. It's pure and simply phenomenal by all standards.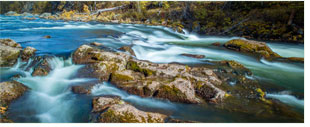 Clear spring
Our unique clear spring E-liquid is characteristic of soft,smooth characteristic flavor,plump and crisp.Just like spring flowing over your heart,so comfortable.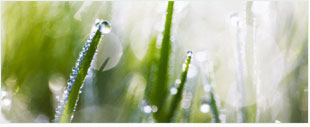 Sweet dew
Mellow and smooth characteristic-flavored type with a memorable and fantasy fragrance.Believe it or not,our specially designed Sweet dew is definitely a big hit.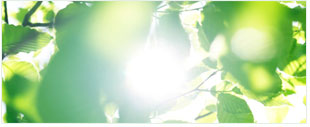 Sunshine
Rich and plump characteristic flavor,gives you a smooth and bright throat hit.Just like the sunshine,brightening your heart.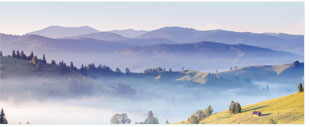 Mountain
Mature characteristic flavor is enhanced by graceful fruits aroma,grazioso and exquisite,giving you blue and endless reverie.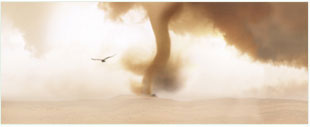 Desert Storm
Full-bodied and rich characteristic flavor.Just like its name,giving you a solid and overwhelming throat hit in short bursts.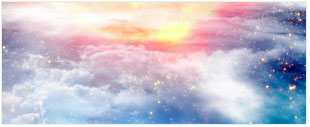 Colourful clouds
It belongs to elegant and gentle characteristic type with unrivalled fragrance.Psychedelic feelings,dreaming about magical journeys free from noise and anxiety.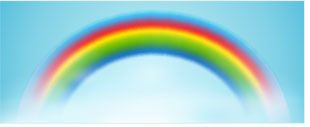 Rainbow
An unique characteristic taste with clear and fresh note.The feeling of bright and colorful life immediately come to your mind.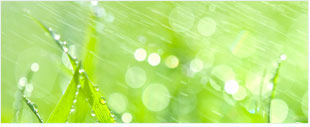 spring rain
This is a masterfully selected characteristic flavor with graceful and smooth taste.Just like a blast of rain in spring,washing away the unpleasantness and leaving you the fresh,bright atmosphere.